M-S Office Services
M-S Office Services provides individual and business clients in the Wichita area with high quality secretarial and transcription services. We pride ourselves on the efficiency and accuracy of our work, whether it's a one-time job or service for an ongoing client.
Transcription Service in Wichita, KS
Whether you're a college student struggling to get a term paper typed up on time, a small business owner who's too busy to dedicate sufficient time and energy to bookkeeping or a busy office manager with a large data input project on your hands, M-S Office Services can help. We are the premier secretarial, virtual assistant and transcription service in Wichita, KS, and we bring over two decades of experience to our work to provide our clients with a very high level of service.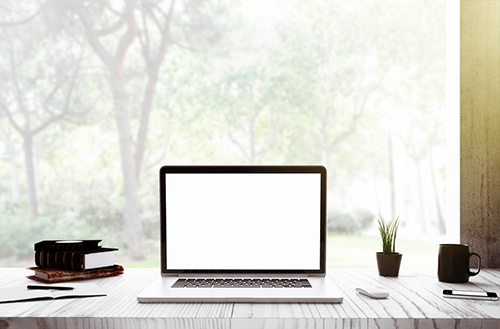 At M-S Office Services, we've been providing efficient, accurate, affordable and friendly service to customers in Wichita and the surrounding areas for over 20 years. We specialize in a wide range of typing and transcription services, including manuscript typing, term papers, legal documents, business letters and more. In addition, we offer data input services, as well as bookkeeping services and presentation preparation. Our services are available to clients across a number of industries, as well as to individuals, including college students. If you're in need of a transcribing service in Wichita, KS that offers experience and high quality results along with flexible, personalized service, we hope you'll get in touch with M-S Office Services. Here are just a few reasons to do so:
We take the place of a full-time employee and save you money and space you might otherwise spend on office equipment, as well as benefits and salary.
We provide expert assistance, and we're just a phone call away!
We work directly with our clients—no temp agency involved.
We give you a great way to focus more on building your startup business.
We allow you to free up your time to be more productive.
---
Areas Served
Proudly offering Transcription Services in the following areas:
Andover KS
Augusta KS
Bel Aire KS
Derby KS
El Dorado KS
Goddard KS
Haysville KS
Maize KS
Mulvane KS
Newton KS
Park City KS
Sedgwick County KS
Valley Center KS
Wellington KS
Wichita KS